"A good book is an event in [one's] life." —Stendhal

With Listening to Literature, Leigh and P. T. share their love of literature, writ large, with the Savannah community and beyond. Fridays · 12:05 p.m. · WRUU 107.5 FM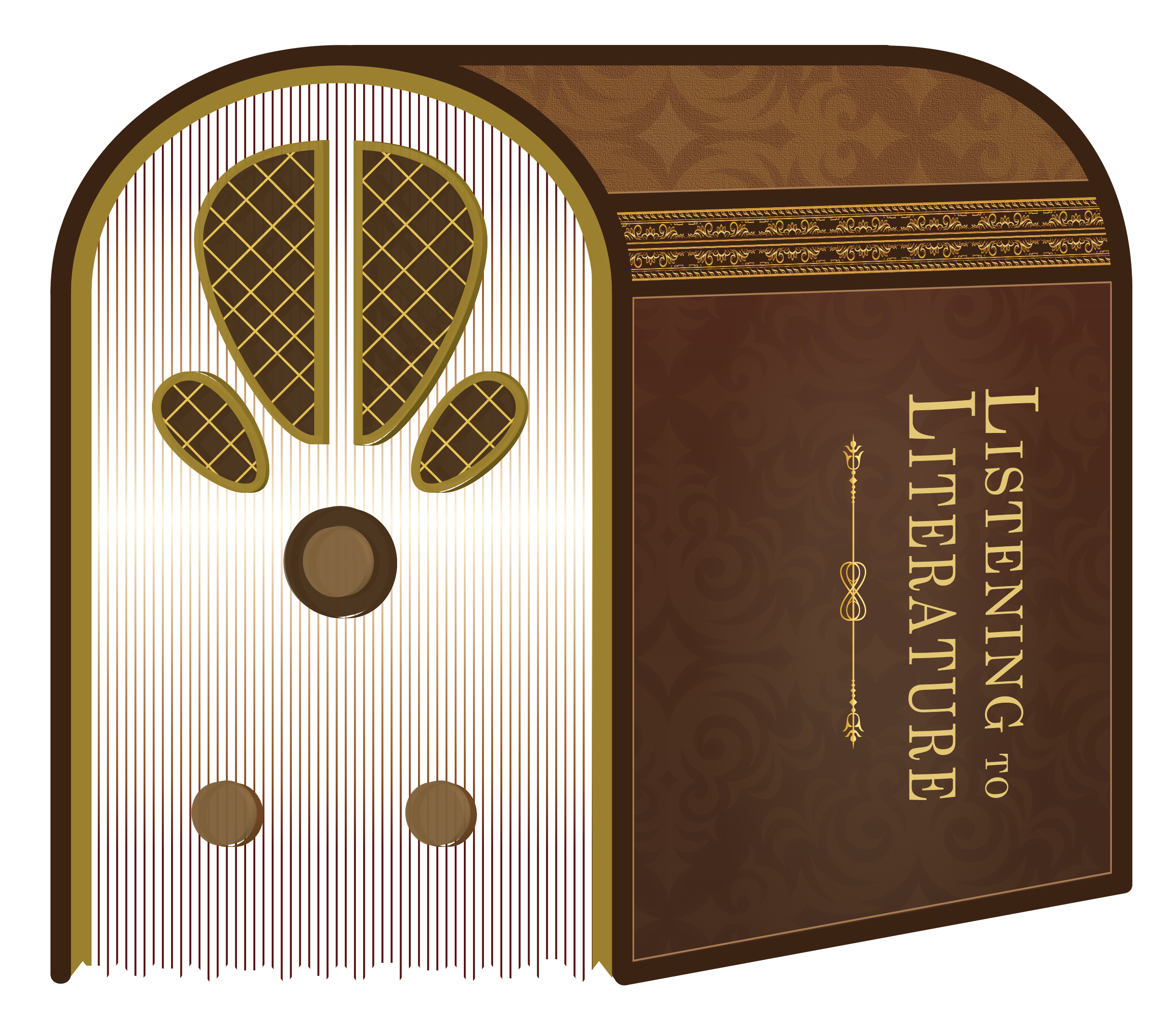 In his "Writer's Credo," Edward Abbey wrote "that words count, that writing matters, that poems, essays, and novels—in the long run—make a difference." Abbey's politics aside, the written word, whether fiction or nonfiction, educational or entertainment, holds a special place in our cultural histories, our communities, and our personal lives.
Listening to Literature examines thought-provoking books that offer new perspectives, challenge old thinking, and educate, inspire, or entertain through exceptional and engaging writing.
With interviews with authors, both local and remote, analysis with experts, and reviews of books, this literary talk show explores the written word of the present and the past.

Hosted by Leigh E. Rich, P. T. Bridgeport, and Dr. Carol Andrews