"The unexamined life is not worth living." —Socrates

On The Common Good, Leigh and guests explore health, justice, and morality and how we should live our lives in relation to others. Fridays · 2 p.m. · WRUU 107.5 FM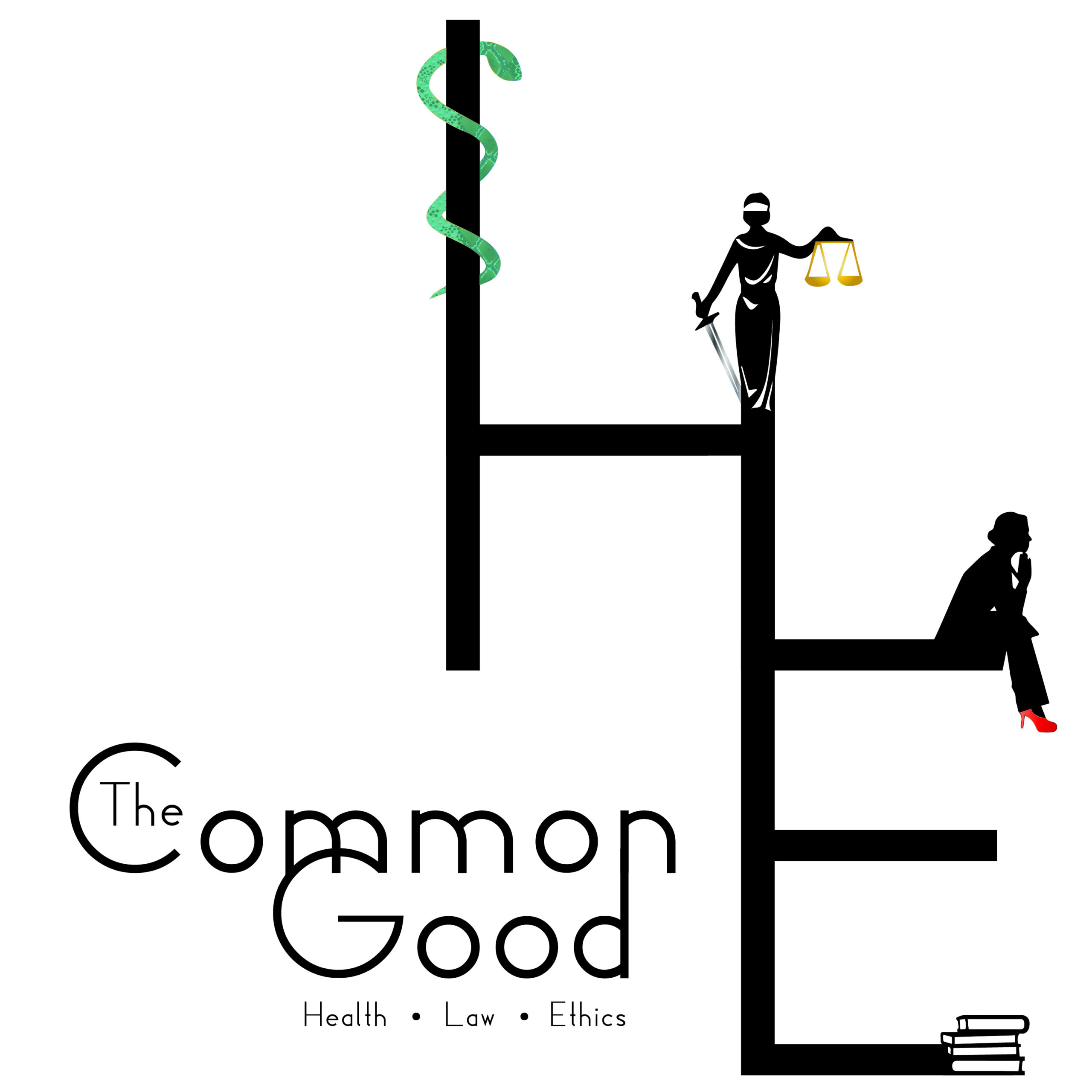 The Common Good is an exploration of health, law, and ethics.
Through interviews with experts and deep dives on a variety of subjects, host Leigh E. Rich examines health care, history, philosophy, and law in relation to our present times and the past (as well as our possible futures).
What is the "common good"?
As members of multiple communities, we are not atomistic individuals but persons deeply enmeshed in social relationships and civic life. Certain goods in our everyday lives can only be achieved through such collective action and active participation.
But how do we balance individual and communal interests?
How do we promote health in its broadest sense?
How do we make just policy or distribute scarce resources?
And how do we understand "right" from "wrong"?
These are very different questions, but they do share things in common.
As a medical anthropologist, Dr. Rich approaches these topics from an interdisciplinary perspective and explores health, health care, and health policy within legal frameworks and ethical principles. She is a professor at Georgia Southern University, with expertise in bioethics, health law and policy, and health communication.
So whether you're a provider, a policy maker, or a member of the public, you are invited to participate in these Common Good conversations, as we consider the nature of health, justice, and morality … and how we should live our lives in relation to others.